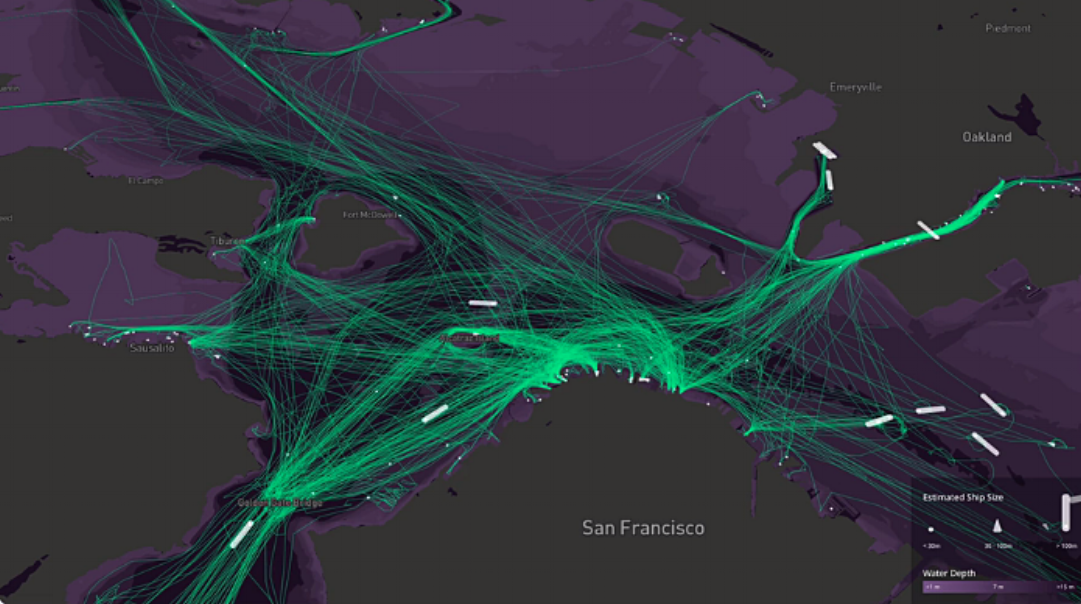 Traffic Heatmap Of Veichles & Pedestrians In San Francisco
One of the worlds most advanced HeatMap layer system
Dynamical Real-Time HeatMaps
SMART URBANIZATION – Monitoring of Human`s & Vehicles Platform (PaaS)
ThingFarms wide variety of Smart Urbanization solution helps you capitalize on human movement and clustering patterns.
Monitoring movement of human and vehicles provide valuable information for businesses and public administration. Such detections can be done within the bounds of regulations, without compromising individual identities.
ThingFarm Smart Urbanization (TSU) enables endless applications of actionable business value. ThingFarm can design and deliver end-to -end solution to utilize the benefits of the Smart Urbanization.
Some of Application Area of ThingFarm Smart Urbanization
•Monitoring movement of people and vehicles in Geo and demographic area. Also be able to monitor down to shopping malls, budilding floors and more.
•Measure activity of unique visitors, overview over daily customers with crossing external sales data in shops, gas stations, drive through stations.
•Monitor activity to optimize advertising and media marketing channel`s.
•Understand user pattern`s in traffic, city roads, shopping areas, airports and public transport
•Measure people and cars in open places, tourist area and for security reasons at example airports.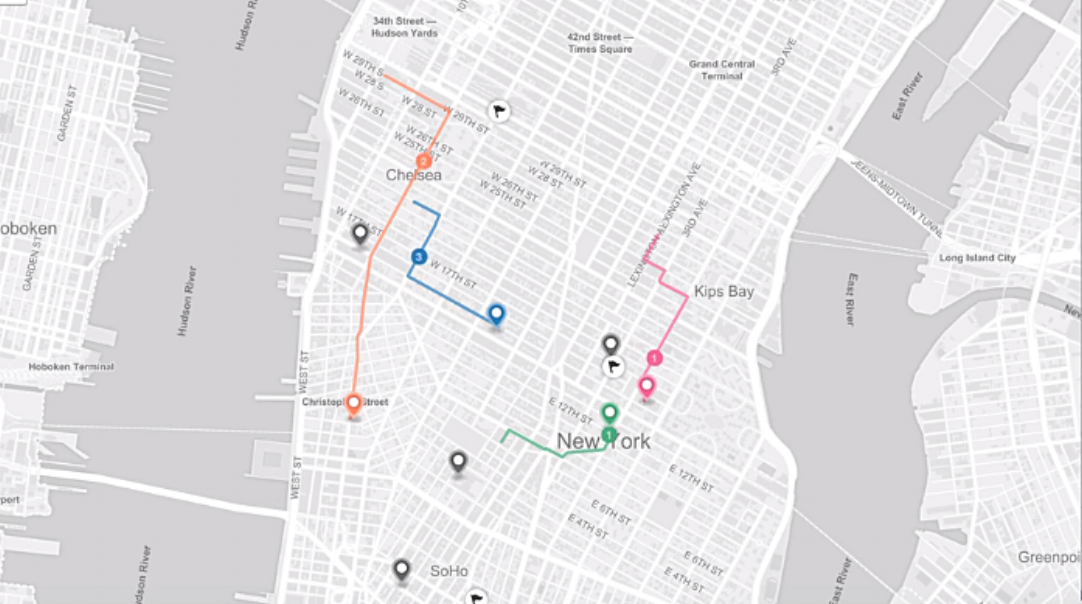 Monitoring Traffic In New York
Car Traffic Management System
Analytic Platform of Urbanization
Using Reinforcement Learning Models for forecasting data
Market
- Transport: Understand the population`s pattern of movement to plan a better adapted transport services
- Retail: Optimize placement of retail outlets. Understand demographic patterns to humans in the area and tailor offers and marketing
- Urban Planning: Understand where people live, work and their movement. Improve city planning and services
- Research: Provides intelligent analytics' and accurate, processed data over extended periods of time
SMART URBANIZATION PLATFORM (PAAS) OVERVIEW
The TSU Analytic Platform includes real time monitoring, control systems and is an scalable platform that enables integration of all kind of external data and from any system such as CRM, PLM, SLM and more. Rules, notifications, reporting's and alarms Center will optimize the monitoring operations. The solution is built to utilize trend analytics and predictive analytics from based on Thingfarm Analytics (Machine Learning).
The solutions utilize data from sensors and mobile phones and can be integrated to other services such as as ThingFarm Smart Air where Air Quality is combied with the traffic data in city`s.
Contact us for more information at post@thingfarm.no